I love the show

Dexter

!
Not the throwback of the kid in the laboratory, but the undercover psychopath that kills bad people.
One of my BIGGEST pet peeves in life is UNFAIRNESS, I love for things to be fair and square. This is exactly what Dexter does. He gives these bad people what they gave to others. He does things to them that other people wouldn't have the balls, conscious or stomach for.
And there was a word mentioned on the show, the word Antisocial Personality Disorder.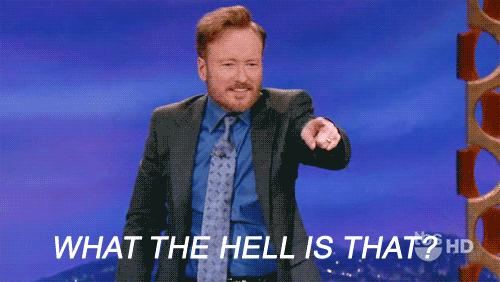 Naturally, I looked it up and low n' behold these were traits that an ex I once dated
possessed.

He told me about his traumatic life and I realized he's a lot like Dexter. He feels empty, and hes just looking for something to fill the hole.

But…instead of filling his hole with unsightly victims, he tries to fill it with women, and one of those women happened to be me, Victim number…probably lost count.

Even after I asked him, and questioned him about dating I was convinced that I could let my guard down. My co-workers knew, my friends knew, his ex knew, and when it all crumbled away in just 2 short months I felt excruciating embarrassment. And the worst part was everyone still loved him. They did not have to see the side I saw. To them, he was the sunshine in the fucking sky. He didn't feel any remorse, no sadness. He even got mad when I wouldn't treat him like everyone else, and again I got a glimpse of the mean side, that only I got to see.
Eventually he got a new girl and carried on his life like normal. It felt like he was rubbing it in my face. I wanted him to feel the pain I did. But he doesn't feel emotion or remorse, it doesn't affect him.
I wish I could be a Dexter, that would set that shit straight. People always get away with hurting others emotionally because there is not consequence, but that shit hurts. Invisible wounds that you are supposed to brush off while the ones who caused those wounds, they get to live out their lives without feeling a thing.
I wanted to stab him in the leg while looking him dead in his eyes. I could watch him curse and scream. 
"There now there's a hole that REALLY needs to be filled," I would say,
His eyes might water, and his face would turn red. And he would finally know how it felt. He would finally pay for his crime against me. And every time he looks at his leg there would be a scar to remind him not to use people to fill himself up, like others are concrete. Not to pretend to be something hes not. Not to manipulate and misguide. Not to be a liar. To play FAIR. And when the police would come because he pressed charges I would simply say;
"He cant feel pain on the inside, so he had to feel it on the outside. He uses people and he deserves it."
The police would agree and the world would be in balance once again.
BUT THAT'S ALL HYPOTHETICAL…
Anyway who's side would you be on?
Love
-Dexter for a Day